Eyes may be the window to the soul, and eyelashes are the gatekeepers, the curtains, the protector from the sun and so much more! According to the Google trends, the top three most commonly asked beauty questions are all about eyes and lashes. These days, we have every conceivable lash look to choose from. Mascara, eyeliner is one of the most popular beauty products too and that leads us to Mea Beauty products.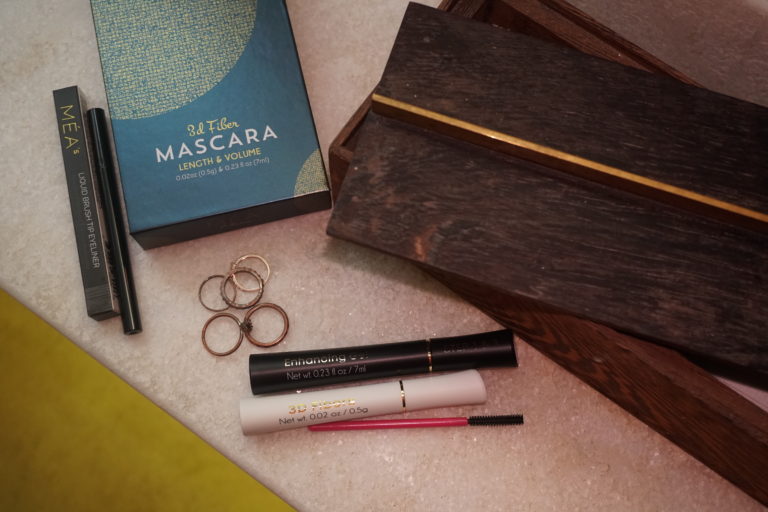 Mea Beauty is a Thailand brand ( Thai me-ah) which means an engaged or married woman, especially when considered in relation to her partner as an informal union of two people and the one who makes the household decisions. It is a term of endearment in times of romance and a term of power in times of judgment.
To pair the product with its powerful name, the owner chooses to work with a well-established brand started with M wink wink as a product developer heading Southeast Asia.
3 MÉA PRODUCTS I LOVE
3D Mascara Fiber LashesUsing this 3D Volumizer Gel and Natural Fiber combination you can say goodbye to that wet cat and hello to the tigress look. Mea's magnifying hypoallergenic formula with all natural fiber is designed to triple your lashes with simple 3 steps application.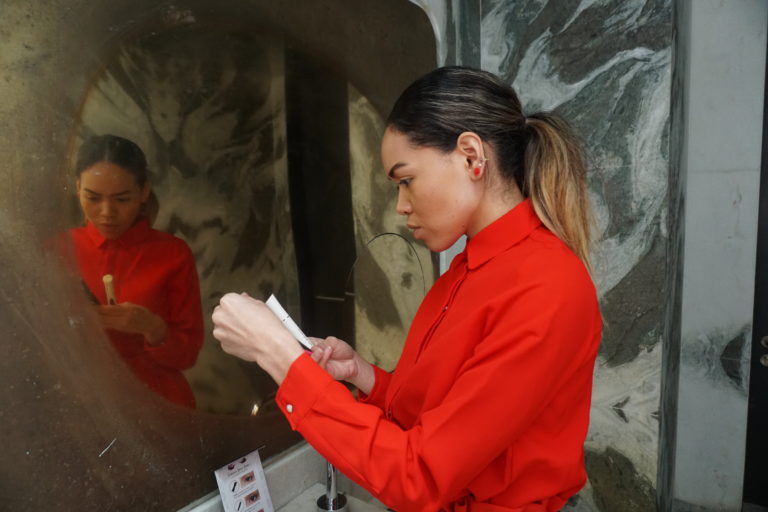 Steps:
Do it twice for an even bolder finish that will make you the apple of every eye.

Use the mascara wand to ensure there is no clumping

Use proper eye makeup remover. Be sure to take off mascara before going to bed to keep your lashes healthy, strong and prevent breakage.
How to USE:
Enhancing Gel – apply an even coat of transplanting the gel to lashes.
Natural Fibers – immediately apply 3D Fibers while the gel is wet.
Doubling Gel Enhancement – Seal the 3D Fibers with step 1 Gel.
Tip: For best application; do step 1 and 2 on one eye, move to the next eye and perform step 1 and 2, then return to first eye to perform step 3, and finish with step 3 on the next eye.
Mea Beauty Calliliner "The art of confidence" is smudge free and waterproof eyeliner. Mea Beauty is the new trend for women. It's the company's new and improved solution, odor free, easy to use and stays all day and longer. This All day all night eyeliner will be your new BFF plus it's easily removable using any makeup remover.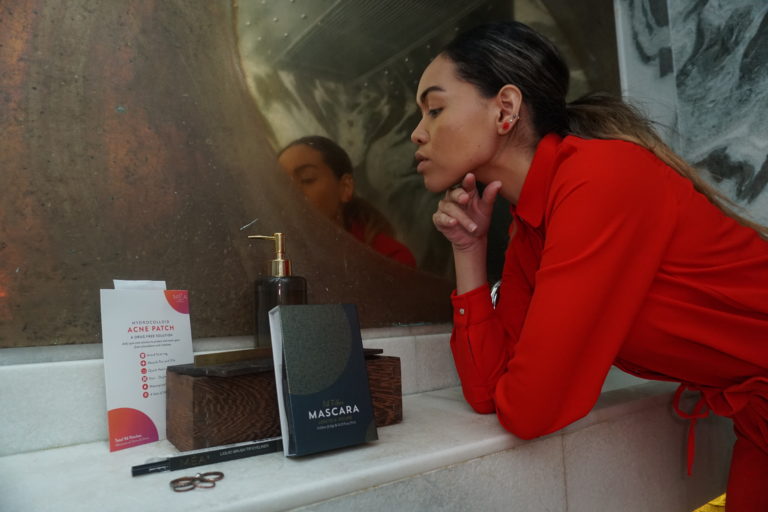 Whether you are going to do the natural sweet girl look, an engaging cat-eye, straight up bold V-shape look, or the all-around Arabian look, Mea Calliliner have got you covered.
Adding that simple yet engaging feel the natural eyeliner style is simply adding a line on your upper eyelid. These are for the days you are running late or going grocery or shopping.

When you don't want to spend time perfecting the edges but still want to look lovely.

Here a Sticky

Trick

For Perfect Winged Eyeliner from Mea

And video tips for winged liner

here

.
Calliliner Features
Hunky –

Who would have guessed this small brush can bring such dramatic boldness to your eyes, with Ultra Black Hue

Sunny – No drizzle or spill can ruin your day with this waterproof elixir.
Feathering –

Smooth to the touch with extra thin tips for precision finishes

Semi-Permanent

– This All day all night eyeliner will be your new BFF plus it's easily removable using any makeup remover.

Stellar

– Loved by all, already mentioned on multiple media news CBS, ABC, NBC, and Fox.

No Risk-Free Return

– Amazon Prime Product, No questions asked satisfaction or money back guarantee.
Acne Pimple Patches – This works like a band-aids Pimple and Blackheads. Hydrocolloid material prevents water and bacteria from entering sensitive areas. Allowing the peace of recovery; wear this before applying makeup. And this is best before bedtime.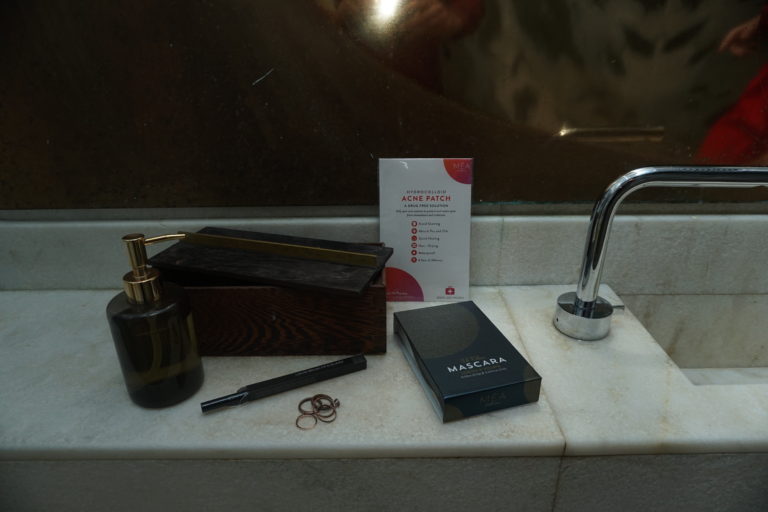 How to USE:
Cleanse the area nearby the acne blemishes. Identify the acne and clean your skin – this works best on whiteheads.

Wash your face with warm water and antibacterial soap to open up skin pores.

Choose a patch which would best suit the size of your blemish, then attach the patch to the desired area.

Apply the patch to heal and leave overnight – peel of the patch, choose one that's large enough to cover the entire blemish with a little more space on all sides.

Healing works best overnight, the patch is mighty strong, they will stay on the whole night.

Do not remove the patch until the size of blemish is reduced so the patch can effectively absorb the impurities. Change a new patch as needed.

If applied during day time, please use before applying makeup. Allow for 6 to 8 hours for best results.
It's fascinating to see how eye beauty products have evolved over time. We're not the first to want to make our peepers pop, and we certainly won't be the last.