One of the most important ways to take care of your skin is to protect it from the sun. It can cause wrinkles and age spots. And we are so willing to try anything just to get healthy and beautiful skin. However, it is not an overnight miracle. Keeping your skin healthy is very much possible with some natural beauty tips. These beauty tips include everything from using natural ingredients, Healthy eating and few preventive measures.  Here are some secrets brought to you by Secret leaf.
Secret leaf (launched in September 2010) is an international company behind the impressive Secret leaf Pure Oil Series 01. The miraculous pure Argan Oil that has been used for centuries to maintain youthful and glowing skin, lustrous hair and shining nails.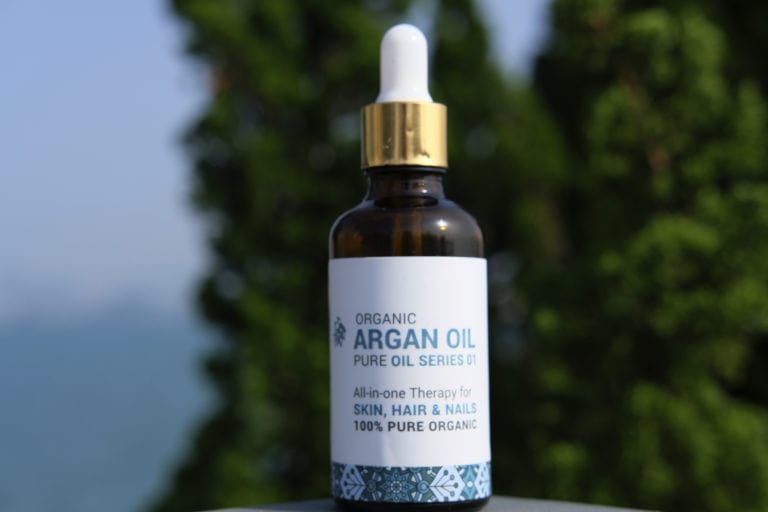 With the mission to provide safe, natural and affordable skincare and cosmetics for all, Secret leaf International seeks only the best and latest in skincare actives. These provides high efficiency with multiple benefits. The Managing Director, Mr. Amir Ramadzan Ibrahim, a visionary with the dream to make everyone beautiful inside and out. He has been utilizing nature's best-hidden secret while being responsible for keeping Mother nature intact.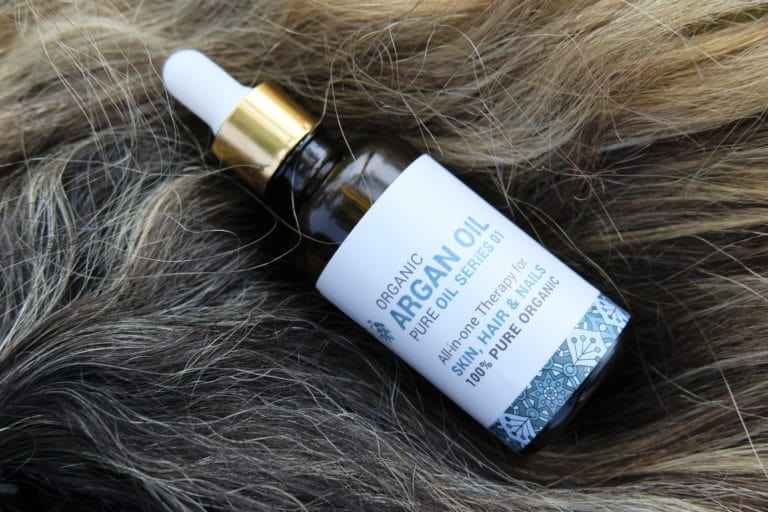 Secret leaf headquarter is located at Prima Sri Gombak, Batu Caves, Selangor Malaysia. The production site is in Petani Kedah with a branch in the east coast region, Kota Bharu, Kelantan. Product has also been penetrated in the South East Asia region such as Singapore, Indonesia, Brunei, and Thailand. Now, Secretleaf products are sold nationwide through the network of registered distributors, chains of Pharmacies, and Beauty Salons, including online purchasing via the website.
Argan Oil Story
Argan oil has been named 'Liquid Gold of Morocco' for centuries for its excellent, skin healing and skin conditioning. It is produced by the Berber woman tribe in Morocco. Organic argan oil harvest, processed and packed using sustainable material without any use of harmful chemical, giving its utmost superior quality and environmentally-friendly.
Pure Oil Series 01 is 100% organic argan oil. Extracted from the kernel seed of argan fruit, exclusively imported from Morocco. It has 3 times more vitamin E and antioxidant content compared to olive oil. It has higher levels of omega 3 and 6 fatty acids that effectively moisturize, smoothen and firm up overall skin contour while helping to reduce the appearance of wrinkles, fine lines, pigmentation, and scars. This unique cosmetic oil has tremendous beautifying benefits for skin, hair, and nails.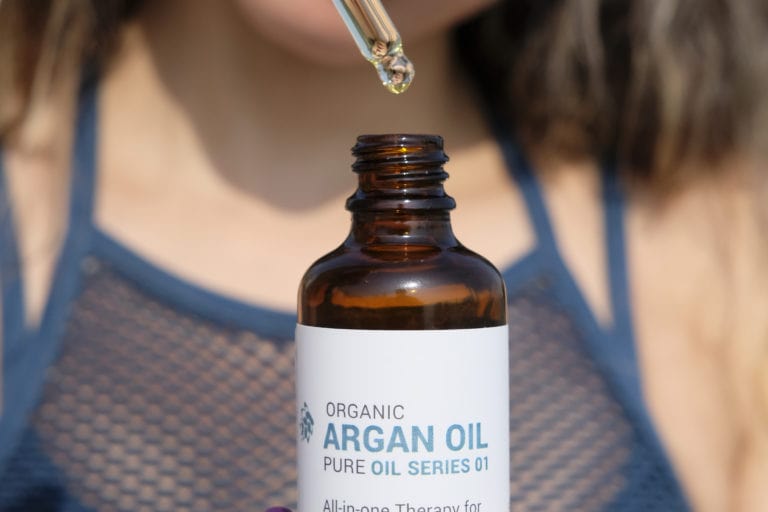 Argan Oil for Skin
Highly regarded as one of the best cosmetic oil for "age reduction". Argan oil helps smoothen wrinkles, delays cellular aging and restore skin's natural elasticity. It supplies the skin with intense hydration and fights against drying skin as well as heal and reduce the appearance of scars.
Benefits of the Skin
I

t's packed with good stuff

such as antioxidant, Vitamin E, linoleic acids, and essential omega fatty acids. "It's nature's protective, nourishing superfood for your skin".
It will hydrate even the driest skin. A

pplying oil to dry skin works like a great moisturizer. Helps to control oil production by balancing your sebum levels.
It won't clog pores and prevent acne and breakouts. "Antioxidants can reduce the inflammation of acne and razor bumps. And Vitamin E helps in healing."
It's a healing anti-ager.

It is used as an anti-aging serum. Antioxidants are excellent for irritated or damaged skin.
It can be used night and day

– it is light enough to use as a daily moisturizer and hydrating enough to use as an overnight treatment.
It's a heavyweight contender against coconut oil.

Dr. Wexler says that coconut oil is a great deep moisturizer for dry and cracked skin. However, she prefers argan oil in the realm of anti-aging. And she recommends it especially for those with problematic, acne-prone skin.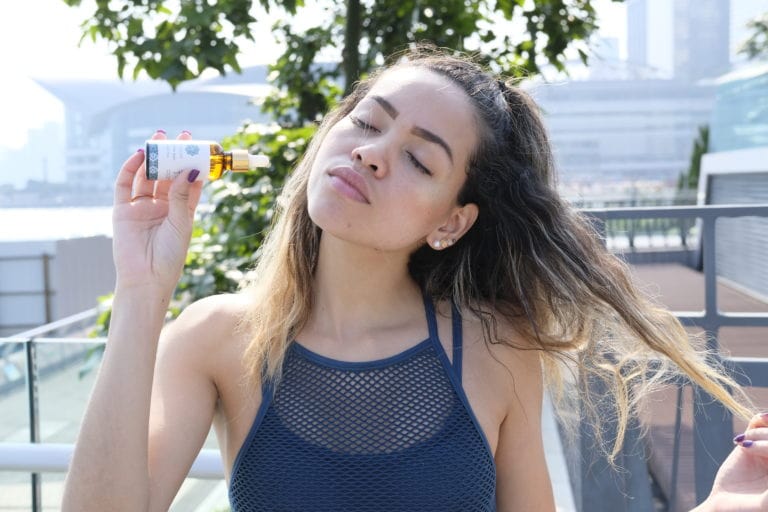 Argan Oil for Hair
Perfect for dry hair. It adds moisture, shine, soften and nourish frizzy hair. It prevents hair from damage caused by the sun and hairstyling chemicals or tools. Used it with professional heat cap as a hot oil moisture treatment.
How it works for the Hair
Vitamin E is extremely beneficial for hair. Vitamin E promotes healthy hair growth as it contains antioxidants, which help boost cells and encourage them to produce healthy hair. 
Acts as a moisturizer for the scalp to fight dandruff and dry scalp.

It promotes the growth of healthy, strong hair as opposed to thin, brittle hair.

Undoes some of the chemical treatments and dyes.

Used to treat split ends.

It promotes shiny and glossy, as well as softer and more manageable hair.

Shampoo – has the ability to restore softness, strength, and shine to hair.

Conditioner – it makes the hair soft and sleek and adds extra shine.

Styling agent – it is an incredible solution for baby hair and gives the hair an immediate gloss.

Hair Mask – using a large quantity, overnight treatment is a great way to maximize the effects on the hair.
To sum up, beauty secrets no longer a "secret" because everything nowadays is on the internet. Thus, you have to do a lot of research just to pick the right and legit products.
.
If you found this article helpful leave a comment, or just share!