I have done a lot of subscription boxes and Bellabox is one of the best if you live in the APAC area. Based on the brand image, the type of products the box brings, the price and the transportation time, this one is an excellent subscription to meet new brands, enjoy the brands you love and re-stock your beauty shelf.
Bellabox is a subscription service where every month for the price of $19.95 including postage and handling fees (which includes premium trackable postage). You'll receive a box filled with 5+ beauty samples from high-end boutique and cult brands from around the world.
Each month will be a different mix of beauty products, ranging from makeup, skincare, fragrance, body, hair products and sometimes even include a lifestyle product. The samples are generously sized, to ensure you can really test out the product and discover the products you love. Where you can buy full-sized products will be listed on the product card in your box and/or company website. Sometimes, this includes the option of shopping from Bellabox.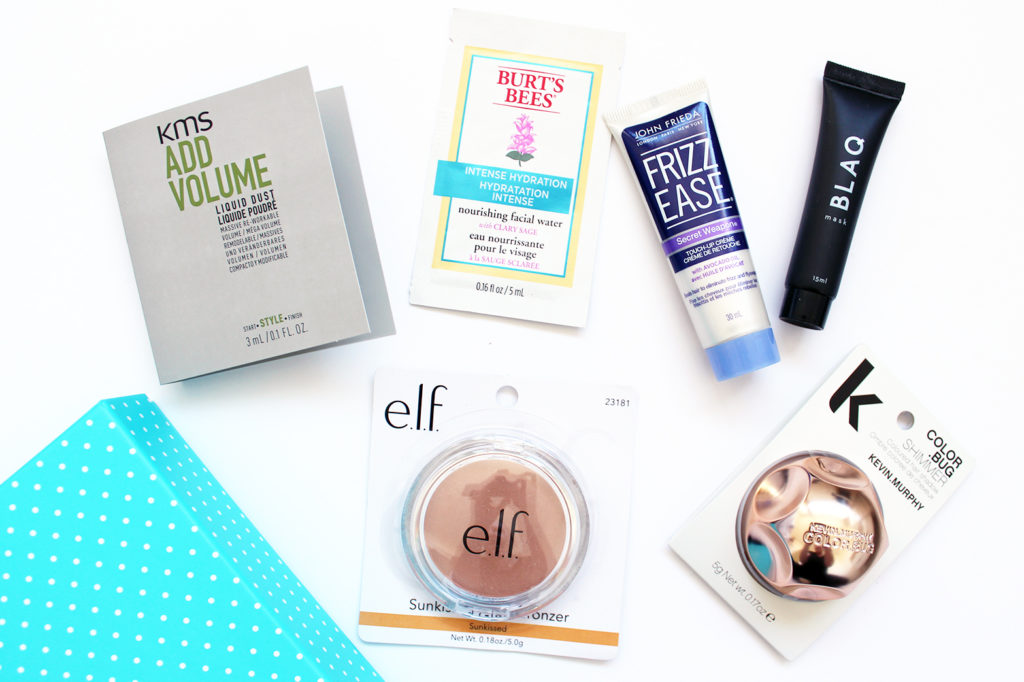 Beauty Box Discovery
Since 2011, Bellabox has been delivering beauty products worth buying to Australian women for under $20 per month. With over 20k active members and social media reach in excess of 100k, giving beauty and lifestyle brands the opportunity to take center stage in the homes of every single member. They value their close-knit beauty community and support the brands with unique content creation that excites and educates their customers about the products that they discover.
They offer customers the chance to discover new brands from emerging beauty leaders, cult classics and rekindle their love for every day favorite. Customers have had the opportunity to experience MAC, Tarte, Model Co, Clarins, Eye of Horus, Sand & Sky, Coco & Eve, Dove and many more. They support their campaigns with publicity, both at influencer and mainstream media level.
Choose from monthly membership options or get spoiled all-year-round with an annual subscription. Good things come in small packages after all.
HOW IT WORKS
Bellabox is the beauty box discovery concept revolutionizing the way Australian's discover, trial, and purchase beauty and lifestyle products. Include everything from skincare to makeup and colour products, hair, and body care. Products are sourced from both local and international brands! Sounds like fun? Here's what you need to know.
SIGN UP
Become a member and receive 5+ samples from luxury, cult and up-and-coming brands in every box for AUS for only A$19.95 a month (inc. postage and handling fee) and NZ for NZ$24.95 (inc. postage & handling fee).

Register and fill in your beauty profile to help them dedicate specific products to your individual taste and requirements.

Don't waste any more time or money on beauty products that aren't right for you.
UNWRAP
Test their expert-approved assortment in the comfort of your own home with only the essential information.

Then fill out the product survey to earn 5 reward points for use in our online shop (Not yet available to NZ customers).

Your feedback always helps us to deliver the right products and once you reach 100 points you are eligible for a $10 discount in the shop.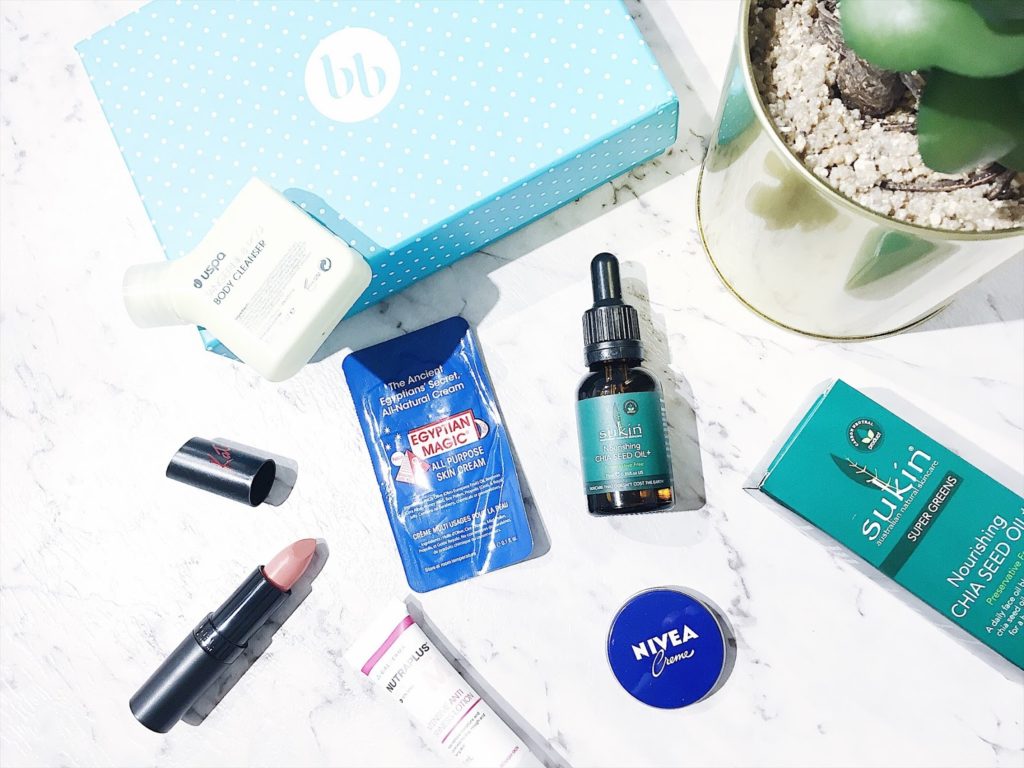 BE INSPIRED
Keep up to date with the hottest beauty trends and learn how to recreate the latest looks.

For more in-depth tips, tricks and beauty talk, visit our online magazine and blog.
SHOP THE LOOK
Buy with confidence from their online shop.

After discovering new products, purchase them with ease at an online bellabox shop for plenty of perks. Orders are dispatched daily and they include more free samples with each shipment. Earn reward points with each purchase, plus buy the current month's products and your orders are posted for free.
WHY SUBSCRIBE?
Each month, bellabox subscribers receive a beauty box delivered to their doorstep.

Bellabox delivers a box full of 5+ beauty samples, straight to your doorstep every month.

Discover cult and classic beauty brands in the comfort of your own home!

Discover the best in beauty and sample new deluxe beauty products each month.

Choose from 3, 6 or 12 months of beauty treats

5+ surprise items sent to your door

you earn 17 points upon sign up for monthly members or

 199 points for members who sign up for an annual membership. These will show up on your checkout page. Reward points can only be earned and used by active bellabox members.

The perfect gift for you or a friend!
*With this gift membership, send someone a monthly treat without stepping foot in a post office. Just sign up your lucky giftee and every month she'll receive a gorgeous box filled with high-end beauty samples.
PICK A PLAN
Monthly Subscription Plan
Delivered monthly

Box of 5+ beauty samples

Cancel anytime

Billed monthly
Annual Subscription Plan
Delivered monthly

box of 5+ beauty samples

Get 1 month FREE

Billed yearly 
Make A Gift
Perfect gift for sisters, mums, and girlfriends.

Choose from 3, 6 or 12 months subscription plans.