As the old cliche says: "Beauty is in the eyes of the beholder," which is correct. Some people will like your beauty, some will not. But you don't need someone else's approval whether you are beautiful or not. With so much negative factors that affect our skin's health, it is hard to upkeep and maintain the glowing and radiant that you have now. Most of the celebrities we looked up today have beauty secrets and beauty routine.
According to dermatologists, night routine is the best time to replenish your skin. During daytime, you can only help your skin from the scorching heat of the sun, harsh pollution, and other hazardous things that may degenerate its youth. 
One of the skin's most natural ways of rejuvenating is through sleeping. Getting enough sleep can prevent your skin dehydration. Time of sleep a person needs to be based on age group:
Age Group Recommended:
Teenagers (14-17y/o)

9-11 hours

1-11 hours

Young Adults (18-25y/o)

7-9 hours

6-10 or 11 hours

Adults (26-64y/o)

7-9 hours

6-10 hours

Older Adults (>65y/o)

1-8 hours

5-6 hours
Aside from getting your beauty sleep, us girls know better. Night Routine, or rituals to some, is very important. As I said during day time you can only protect your skin, and you can have total replenish experience with your cream, serum, oil, mask, and moisturizer at night!
MY QUICK NIGHT ROUTINE
Shu Uemura Blanc: Chroma Lightening & Polishing Cleansing Oil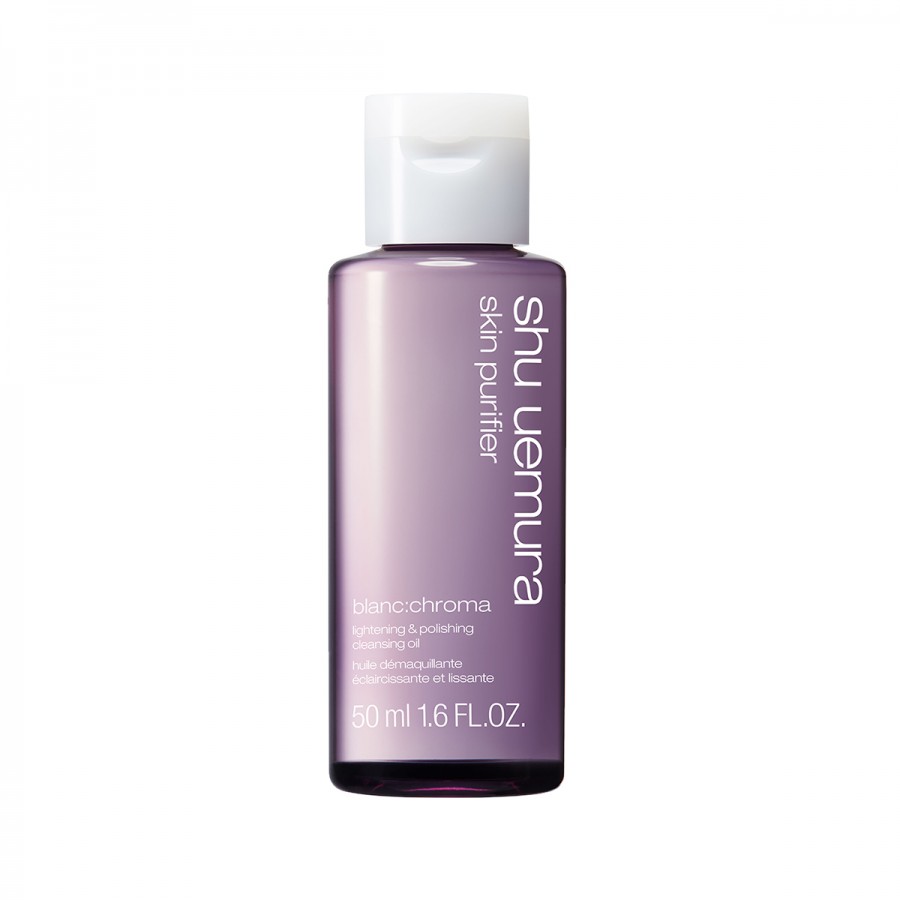 $15.00 ( Shop Now )
A cleansing oil powered by premium Japanese charcoal that brightens your skin by removing impurities that disrupt light reflection. This cleansing oil helps to even out your skin tone, leaving the skin polished and purified. Revealing its healthy radiance. The 91% natural-origin formula consists of Japanese charcoal, bilberry and tea ferment. Binchotan, known as one of the most premium charcoals in the world, acts as a super magnet to absorb micro-impurities that block light from reaching the deeper layers of the skin.
Huxley Good Night Sleep Mask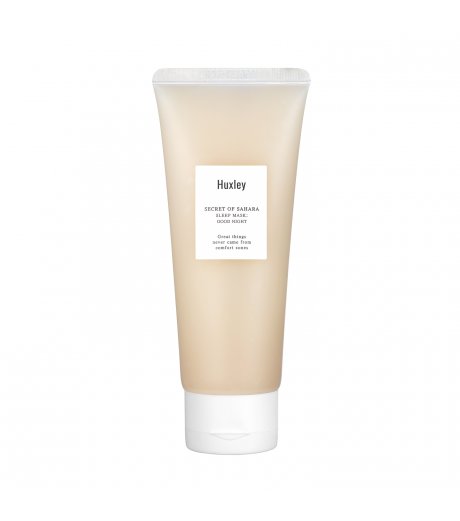 An ultra-nourishing mask the replenishes moisture into your skin. It gives you supple and radiant skin with an overnight mask. Key Ingredients: 
Cactus Extract / Prickly Pear Seed Oil – it helps moisturize your skin and gives enough antioxidants to radiant skin. 

Centella Asiatica Extract – it soothes, heals and repair skin damages. 

SC-Gulan – it regenerates skin's natural barrier. 

Hyaluronic Acid – retains water and moisture to your skin, it also scavenges free radicals. 

Plant Vitalizin – it revitalizes the skin for a softer and smoother feeling.
Cosmetea P01 Mint Tea Pore Tightening Cooling Gel Cream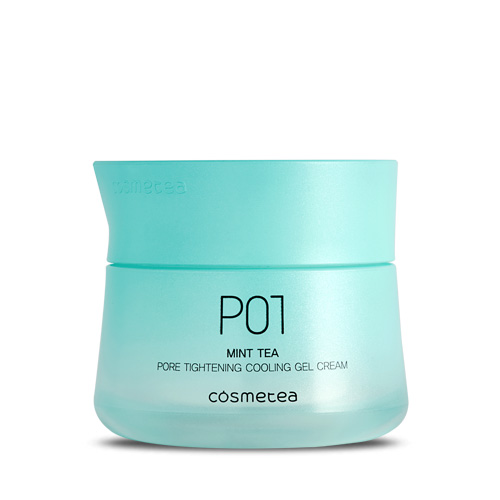 Our skin needed to have a balance of moisture and oil. Cosmetea P01 Mint Tea keeps the balance between oiliness and moisture to your skin. Enough oiliness is good for skin, but excessive oiliness will result in blackheads and whiteheads and will form to your T-Zone area. With peppermint water and green tea seed oil that gives skin-deep moisture and creates a protective hydration barrier to enclosed skin moisture all day long.
Collistar Eye Contour Hyaluronic Acid + Peptides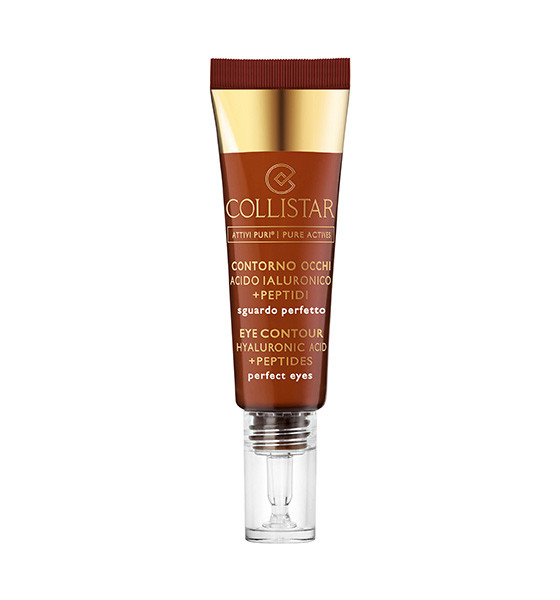 Collistar Eye Contour makes sure to remove all those unwanted dark circles, wrinkles and drooping eyes. It is highly concentrated in Hyaluronic Acid and Peptides it helps to lift the eye contour area and smoothing wrinkles and fine lines. Removes tired-looking eyes and gives fresh and well-cared eyes. It's Ophthalmologically tested and proven by experts, so it safe to use around your eyes. 
Vitacreme B12 – Regenerative Cream
It is a well-known face and neck cream around the world an became a common household product. It targets skin from dry to very dry. Its main active ingredients: 
corn (Zea mays) oil-rich source of linoleic acid that gives good and healthy skin.

salicylic acid – it treats acne, dandruff,  seborrhea, and psoriasis.

Allantoin – prevent dry, rough, scaly, itchy skin and minor skin irritation

vitamin B12 – helps regulate the pigment in your skin, preventing dark spots and pigmentation.
Reasons Why a Nigh Skincare Routine is a MUST!
Your day is filled with tons of activities that affect the quality of your complexion more than you think. As you go through everything everyday, your skin is being exposed to harmful environmental elements. Exposure to UV rays, pollution, dirt, and free radicals will eventually result in skin aging and other issues. Given how much your skin had to build up during the day, you must provide it with the right care after a long day!
Here's why you should maintain a nightly skincare routine.
Your Skin cells undergo regeneration. A lot of things that your body go through when you sleep relates to your skin. This is the reason why most people refer to the natural process of "beauty sleep". And your skin cells are working hard at night. They require a lot of nutrients to do their job properly.  This is where a goodnight Skin care routine will come in handy as your skin care products provide needed nutrients that can maximize the cell's regeneration process.
Your Skin Rests. Just because you are in the comfort of your home and safe from UV rays, it does not mean you can go without cleansing. Cleansing should be the first step in your night skincare routine.
Your Skin Experiences Moisture Loss. Our skin has a natural moisturizer called Sebum. An oily and waxy substance produced by sebaceous glands. If it produces more during daytime for lubrication and protection, but it decreases at night. It will be prone to dryness, itching and irritation.
Your Skin's Temperature Rises. You may not be aware of it but your skin reaches its highest temperature at night and it becomes slightly more acidic than when it is daytime.
Your Skin Receives Skincare Product more Effectively. Change skin happens at night. This means that your skin's barrier is down, so it can readily absorb whatever products you apply.
Having beautiful skin should start from within. You have to choose products that are compatible and that will work for your skin. Deciding on the skincare products is a trial and error, but, once you have found the right product for you, all you have to do is to have them glowing, radiant and younger-looking skin.