Tung Nam Lou brings a hotel, co-working space, Artspace and unique art-inspired rooms all in one place. Located in the local and most Asian ambiance in Hong Kong, this 3 stars Hotel is cultivating an artistic and cultural interaction to create an evolving platform for entertainment and beauty. Art takes part in your life so everyone can freely appreciate and create it. TNL's aspiration is to break barriers and bring people closer through it.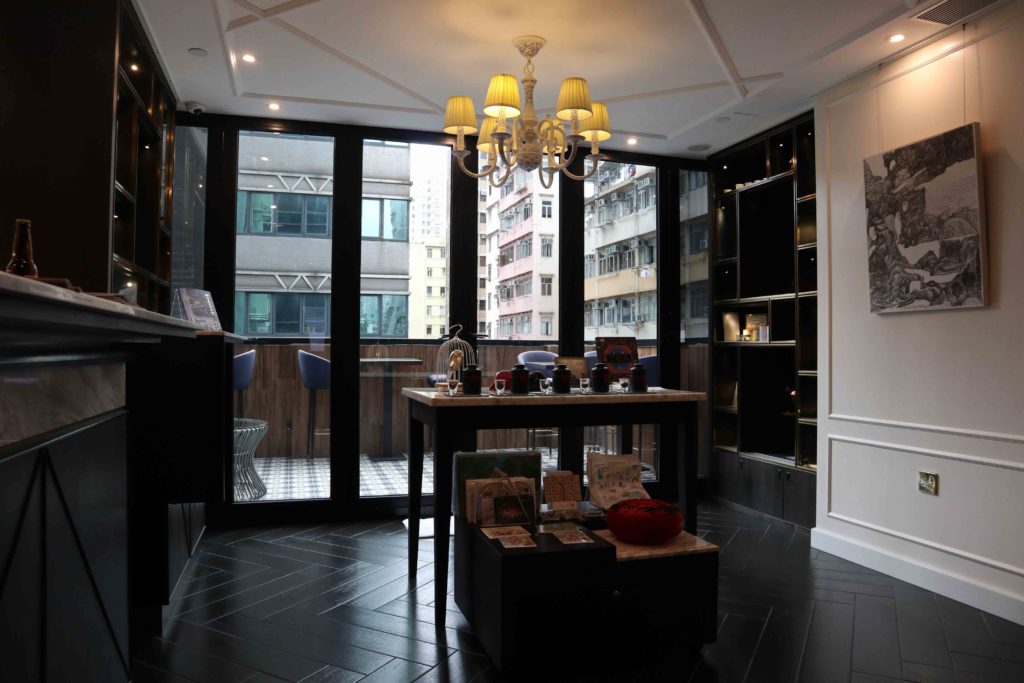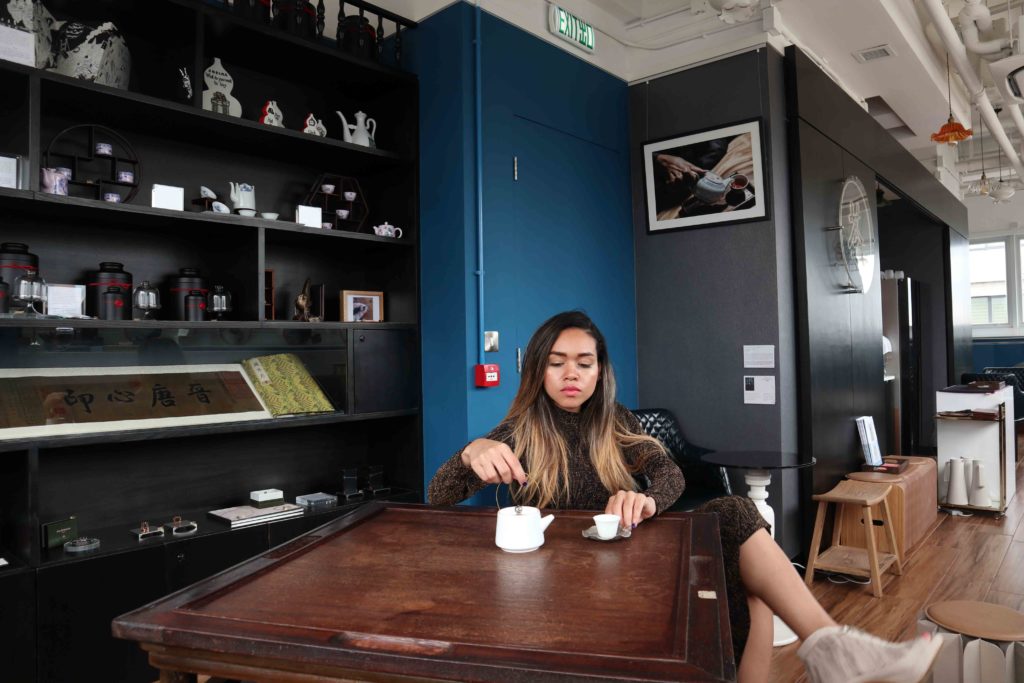 The Hotel
The Tung Nam Lou Hotel is a melting pot. It is an open endless chance for travelers and locals. And most of all to interact as a community. Through every corner of their hotel, they wish every visitor could gain new perspectives and creativity. So, take part in their events to open your mind to a changing art experience.
Today, Mr. Lo leads another Tung Nam Lou. His refined foundation of a hotel, a working space, and an art shop. This is when art and design come to life with local community beating on its own dynamic drums. Mr. Lo became interested in Art. Besides that, he realized that Art should be shared within the society of the elites.
There are four different types of rooms in this hotel: Comfort, Music Art, Books Art, East & South. They have all been tailored to fit different guests and needs. The rooms are dedicated to music, to books, and rest, to the sweet and feeling comfortable. The most expensive-HKD $3000-is a reproduction of Mr. Lo's own private room. It decorated with chairs, vintage telephones, and bathroom tiling. And some paintings from his own room making it the perfect place to stay.
Based on history up to this day, space is cozy. The bathroom lies hidden behind a light green sliding door. The other spaces are a bit smaller but stylish and comfortable. Rooms are fun to stay in. Besides amenities such as; Vintage telephone, IPad with WiFi, slippers and shower products are available. And staffs encourage every guest to take them home!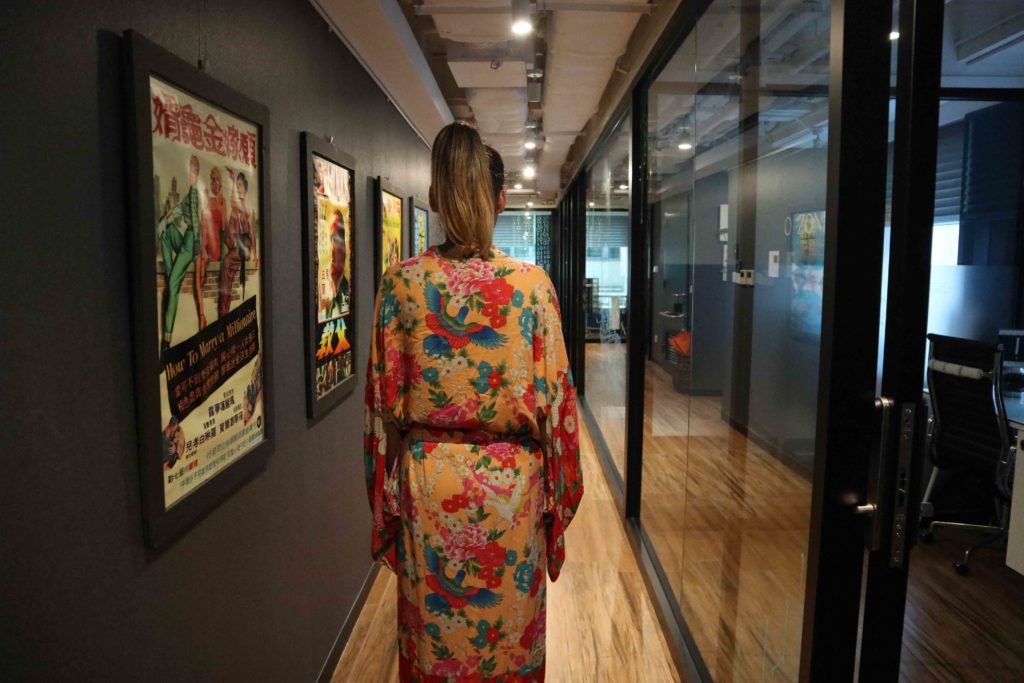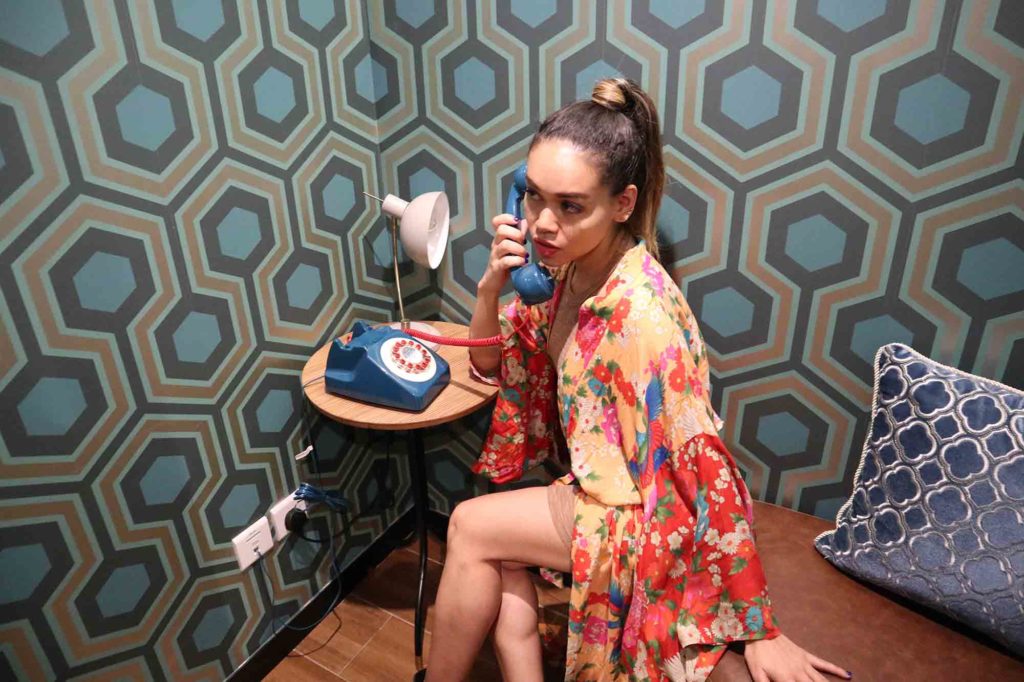 The View
The view should not be missed especially if you like the organized chaos of Hong Kong. From its silent noises and crowded streets to its shopping malls and great spots! From Comfort Room 1921, where one can see the old fruit market. The Yau Ma Tei's main streets, and even the ocean. Yau Ma Tei is known for its tall buildings, so it is rare to be able to see their rooftops but here, you can! Previously one of Hong Kong's main maritime ports, that is still very well-preserved and great for photo opportunities and a spot of urban exploring.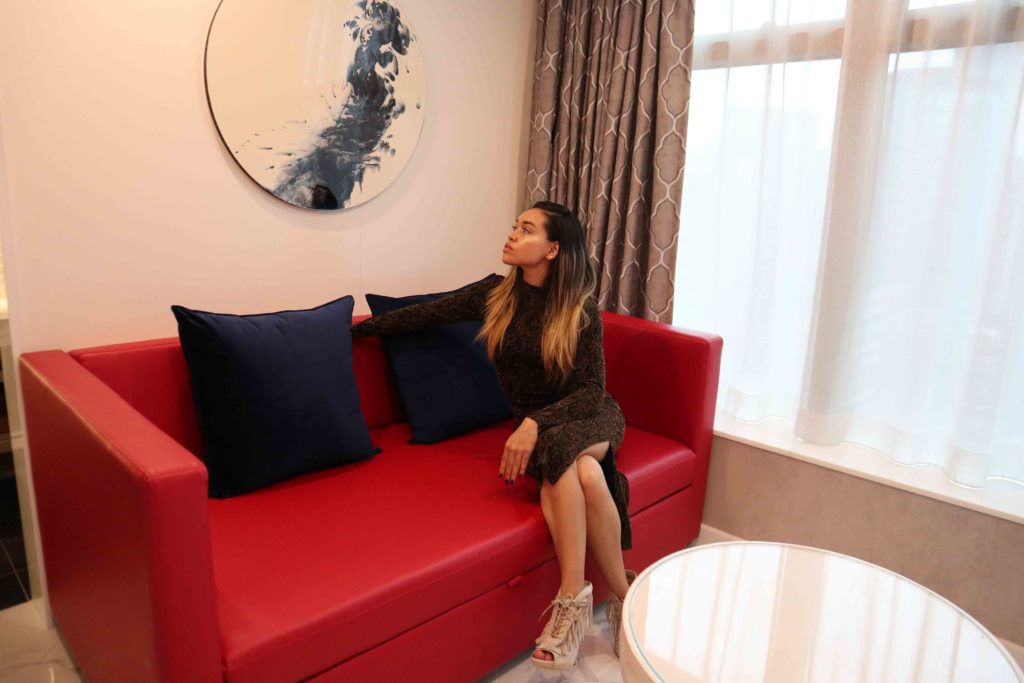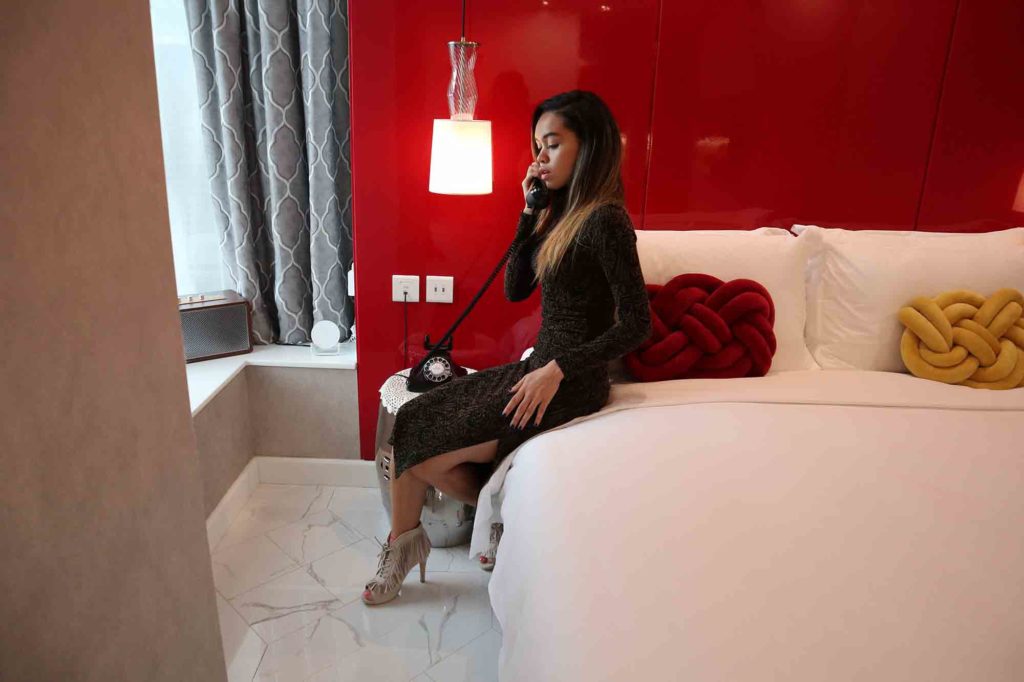 A Tea Thing
There's a tea thing going on at this place, that's for sure!. Tung Nam Lou insists on the preservation of traditional tea customs. This is why tea room staff are experienced in this art. Bringing to whoever goes upstairs to room 68-cafe and tea bar-true and warm stories about this drink. Phoenix Dan Chong is the name of their signature tea. The only drawback is that Tung Nam Lou does not serve any food or alcoholic beverages.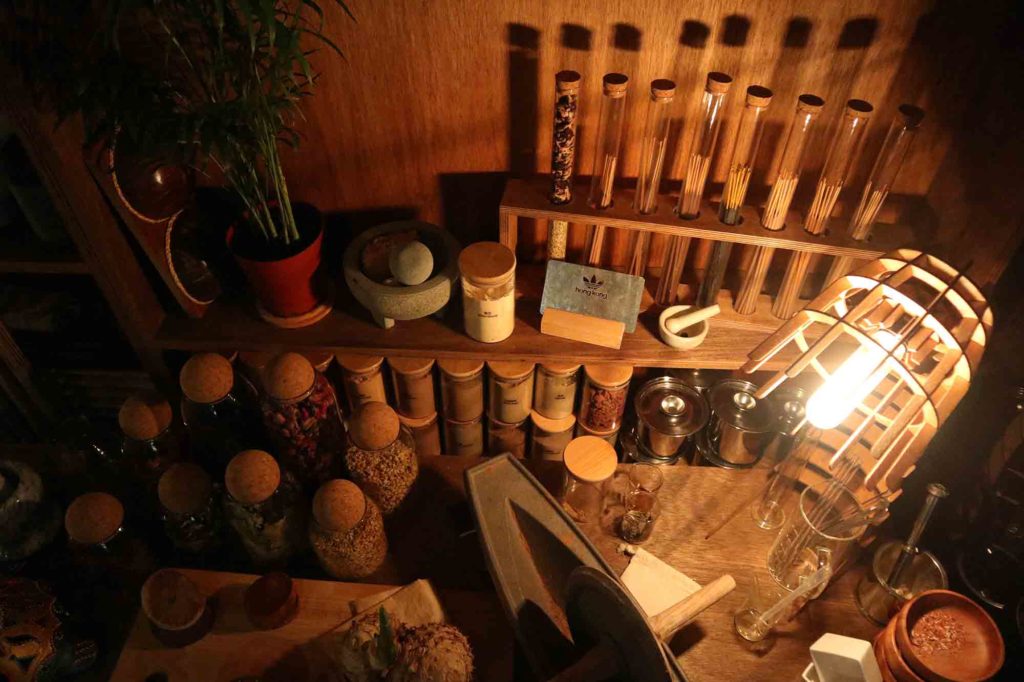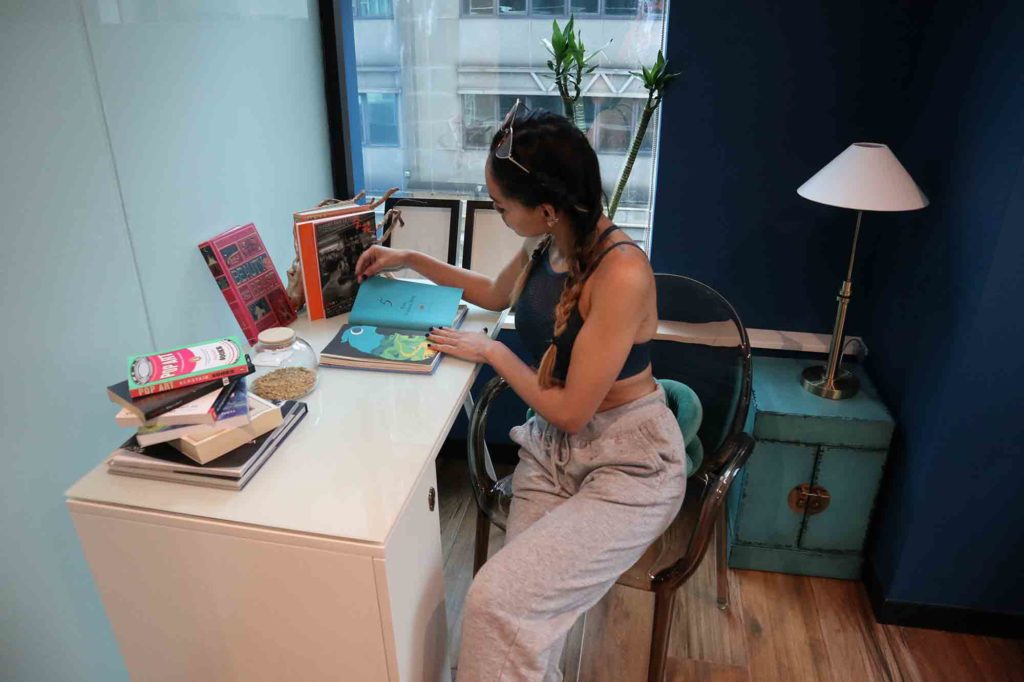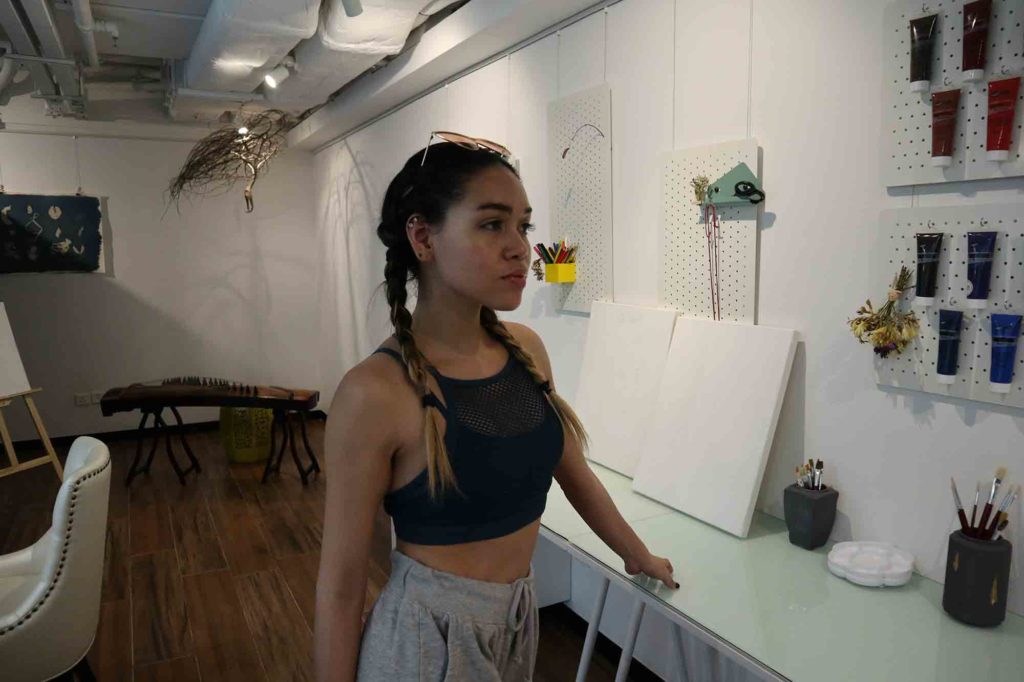 Services
TNL is offering a chance to appreciate and interact with Artist. And an evolving space Art and cultural space where every corner can exhibit Art.
Customize Artworks to appreciate Art with interaction – interested Artist can explore and discover their skills at TNL.
Showcase your Art from Artist to the Public – TNL's team will help Artist on their needs. From arranging exhibits, workshops, or bring artwork closer to the public. Artist will be welcome to least a spot or host exhibitions at TNL.
Co-work Place – Tung Nam Lou has a co-working space with three different kinds of spaces.
Mobile Desk – suitable for freelancers who intend to share online and offline activities. Wherein you are open to communicate with others and, start your work.
Dedicated Desk – suitable for work teams. Where in a dedicated desk is kept for you to work in the same place and in the exact right position.
Private Office – suitable for an executive team. A private room with own door and lockers. Allowing executives to be free from outside interference and caring for the business.
You can either rent a space at a specific table. Have a secure spot, however, whichever table is available, or get your own enclosed office. There are large windows and glass walls separating the offices. It is a vast and friendly working environment providing WiFi, coffee, kitchenette, and, phone booth. And some other amenities designed for those who really need to get their work done.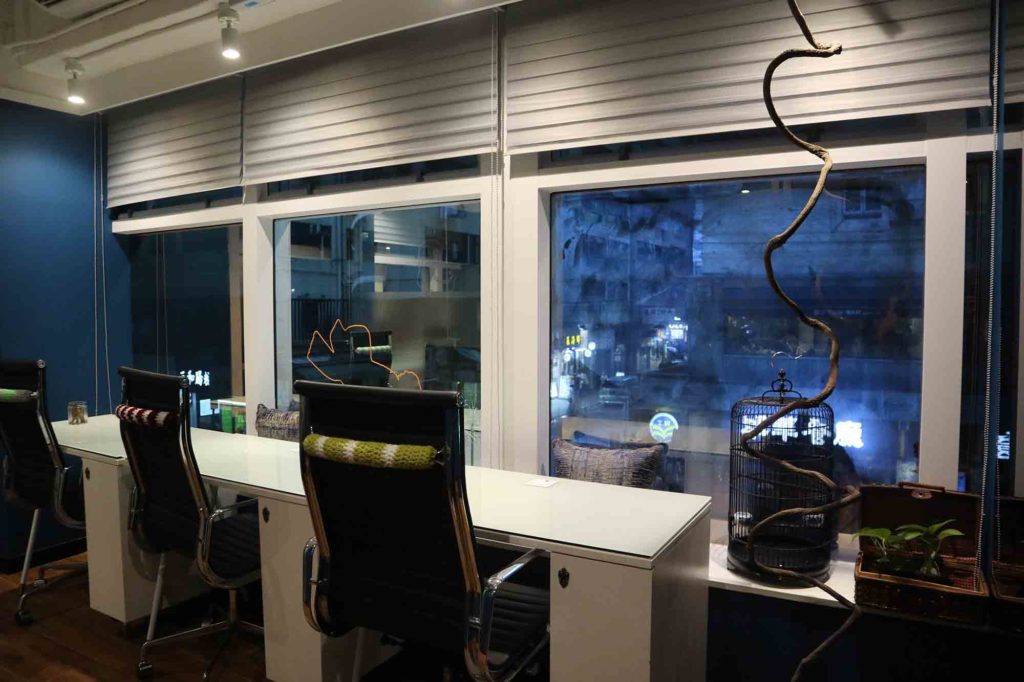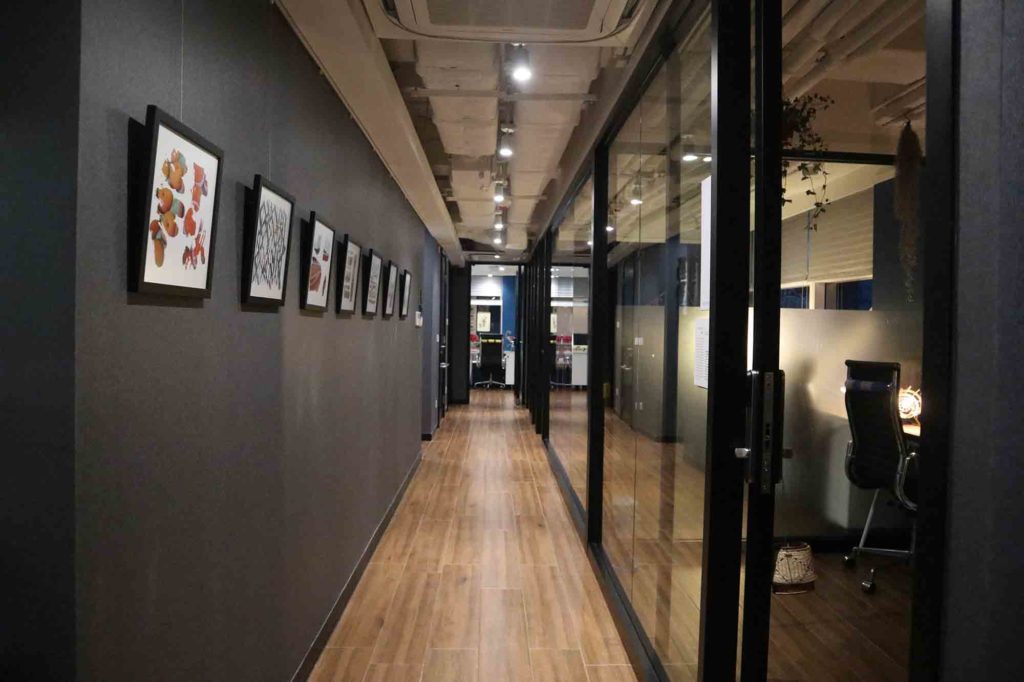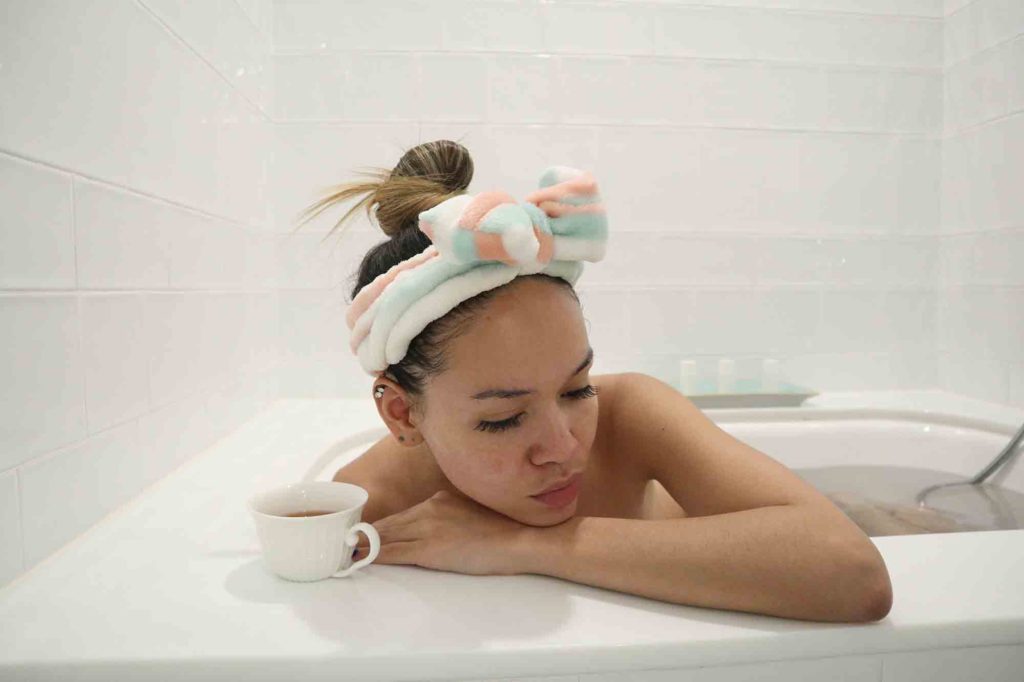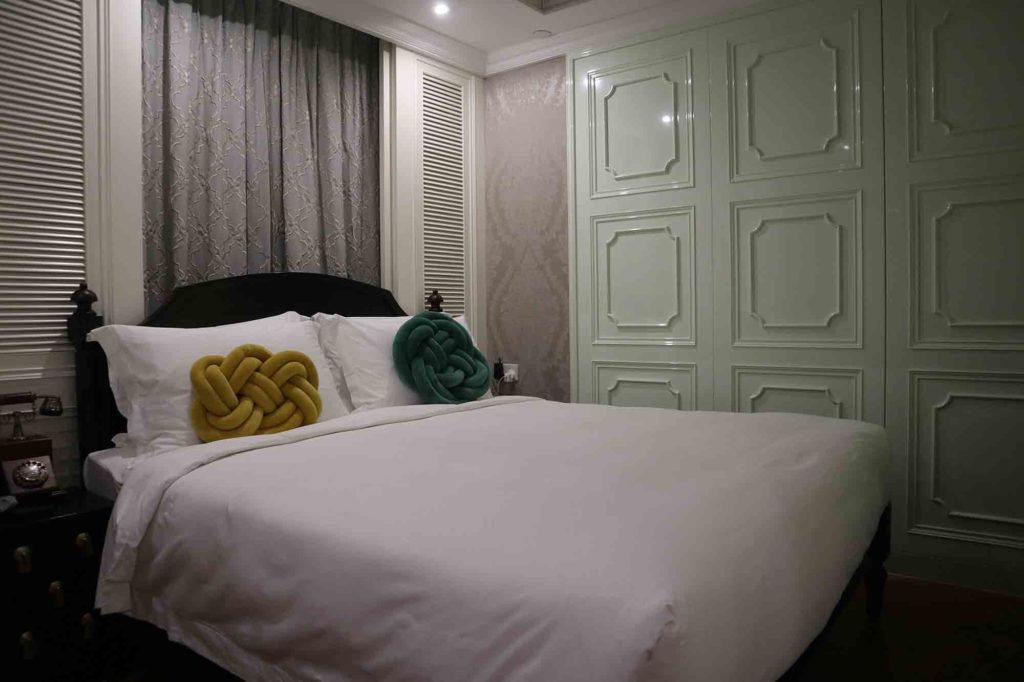 To know more about their plans and spaces click click here.
How to get there: 68 Portland St, Exit C, Yau Ma Tei MTR.