Zoobeetle is best known for its quality leather goods founded in 2013 by Parisian sisters; Elsa and Johanna. It is the realization of a dream to create a stylish and beautifully-crafted collection of accessories influenced by their love for art and travel.
Elsa Lepeu is the younger sister and the collection's designer. She wore an iconic art deco bracelet (from their mother) which was adorned with a scarab, wherein believed that it contained a real beetle. A little Beetle, the brand's logo is their lucky charm and its the center of both sisters story inspired by their Mother's bracelet.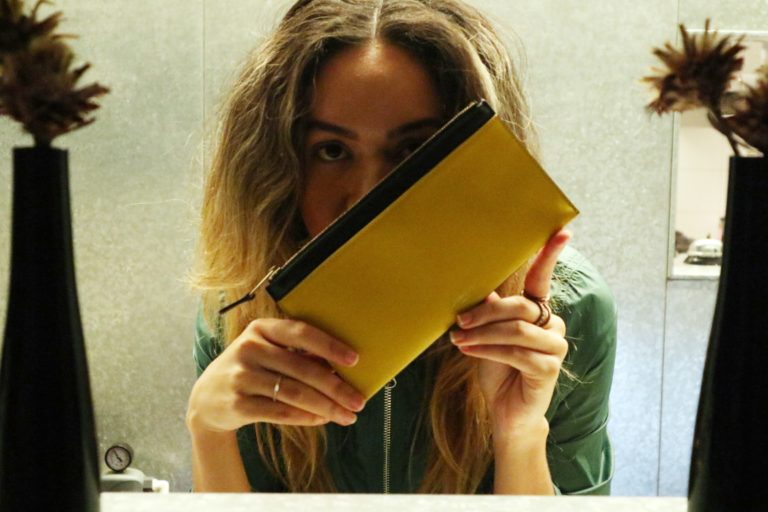 Johanna Lepeu El Iman is the developer of what her younger sister used to imagine. Both inspired by their grandmother, the extraordinary woman dealing with all of her facets as a Wife, a Lover, a Mother, a Friend and of course a Woman.
Both sisters divide their time between Europe and Asia to traveling for inspiration. Their collection embodies Parisian aesthetics that is effortlessly chic, practical and made with the highest quality of Italian leather. Their unique collection has been given a name in recognition of a specific destination for which both sisters have affection. They optimize elegant travel whether it's a bag, luggage tag, four-zippered wallet bag, detachable pouch, or duffle bag.
Zoobeetle's Recommended

Château Zoobeetle concept store HK
In the up and coming district of SOHO, a charming new château has set down roots which is more than just a concept. Château Zoobeetle encapsulates the very essence of being French. And carries it off with just the right touch of Parisian insouciance.
Elsa and Johanna love to visit the vibrating city of Hong Kong. So, they decided to share their "Parisian Art de Vivre" or the "Art of Living". They enhanced their leather brand goods in Asia. This is a NOT TO MISS place if you are in the town. Every month they have new pieces, new collaborations, and new social events.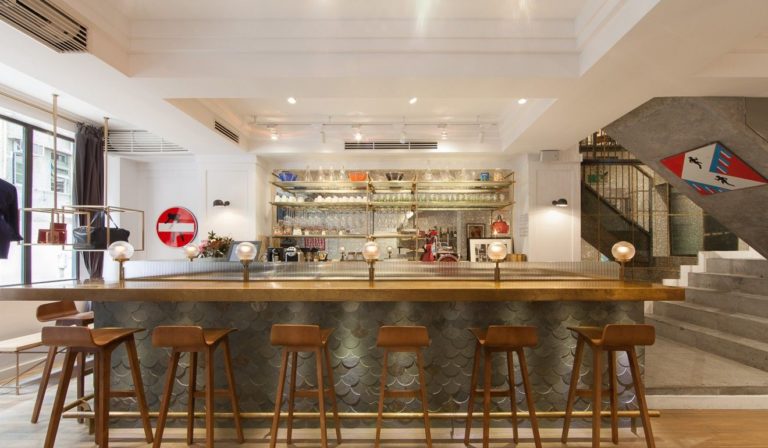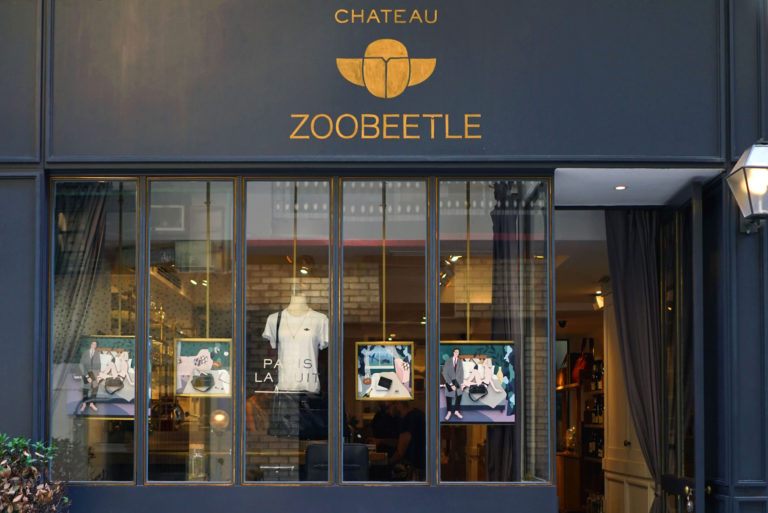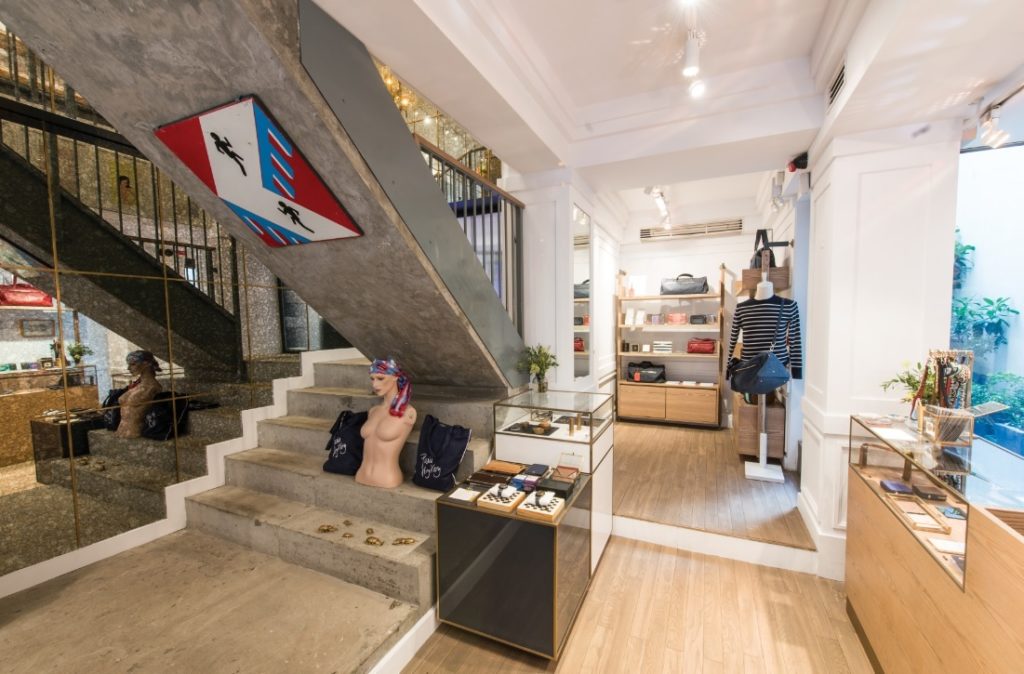 The one I love the most!
Jean-Daniel LORIEUX is a French fashion photographer who worked with Elsa. A creative director of the Paris' line with a French inspirational blue-white-red getting the ultimate style for leisure.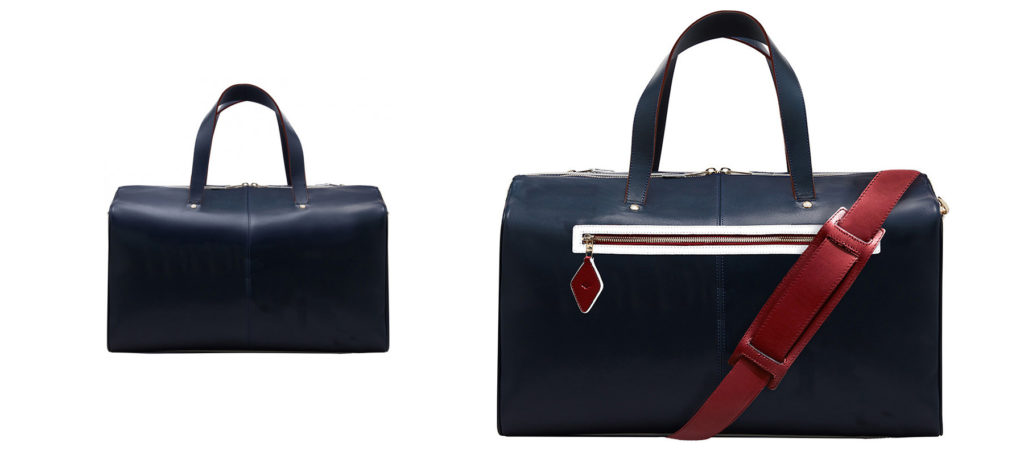 The Travel Bag Chaon is a signature of power and navy passion, -at least to me- with enough space for your computer, essentials and all those on-the-go things that we need for a short weekend trip. Always on style.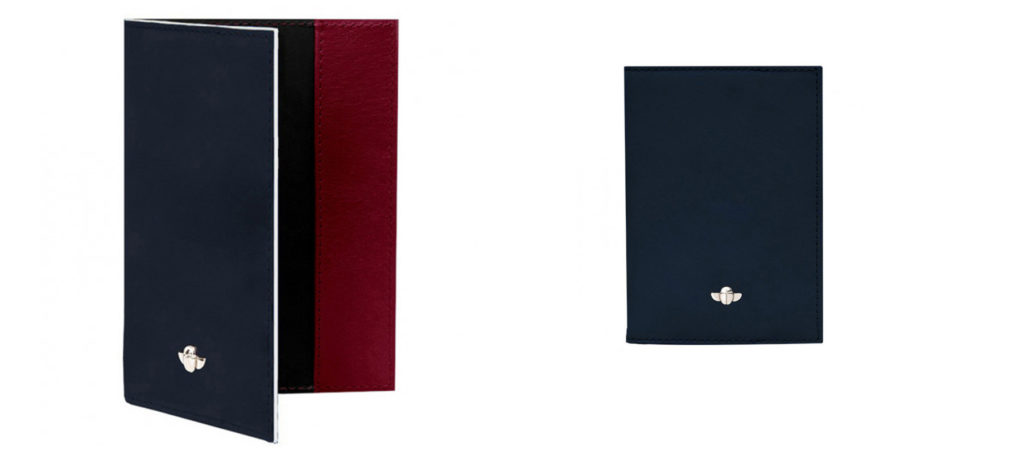 I am a lover of passport holders, if you are too, the ORLY is the perfect match!
Kathy Chow the supermodel and artist have also collaborated with Zoobeetle. Kathy Chow Man-Kei is a truly inspiring woman for ZOOBEETLE Paris as a caring mother, successful businesswoman, a beautiful woman, and a strong valuable friend.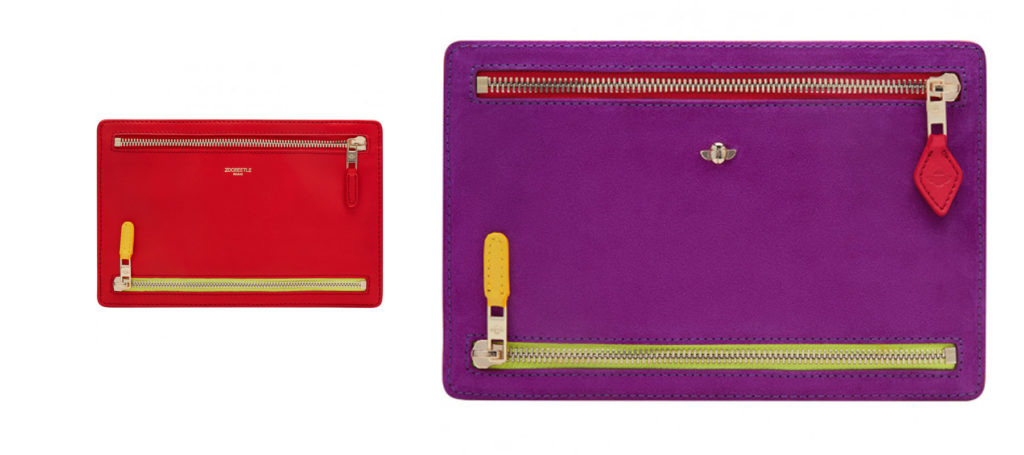 The Portefeuille is a limited edition that can be found in fuchsia, red, pink and brown. Made for Chinese New Year this 4 compartments clutch is the perfect partner in crime for a minimalistic and ultra-chic look. I must add, it has 4 zippers which make all your belongings super easy to find.
Zoobeetke x Petitjean
The young Parisian brand Petitjean founded by léa Petitjean combines poetic and high-fashion design based on Silk material. Her patterns and accessories have also made a particular and special collaboration with Zoobeetle. From the material to the bright color palettes, each of her pieces is an echo to chicness and traveling.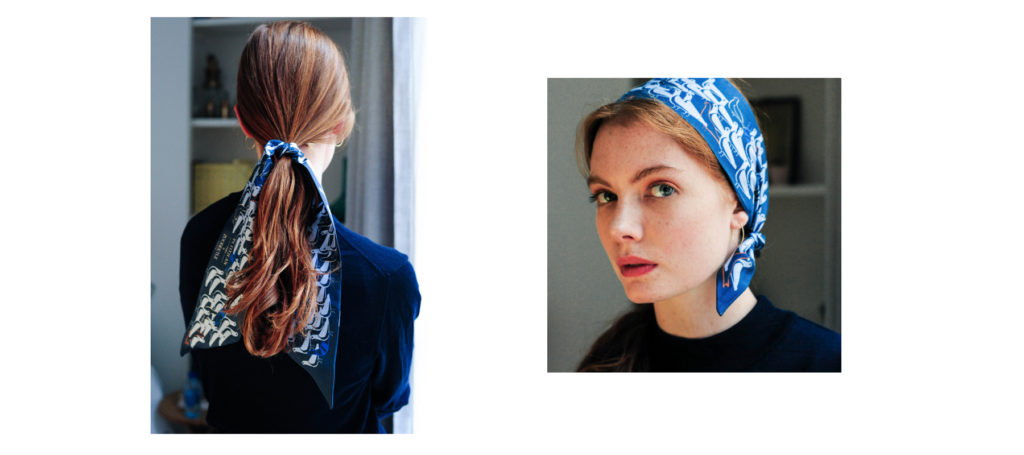 Lavalline is one of the finest accessories to carry around. Elegant and multifunctional, you can wear as a belt, tie, headband, knotted to your handbag or a bun tower.
Ligne NYC, the first chance I had to try the brand on my own. Based on items that bring the vibrancy and innovation of the city to each bag. All of them with a minimal design, a touch of lifestyle and lots of spirit from the big city.
The Manhattan with or without a sack is a MUST HAVE. Trendy and different. In yellow or brown color this crossbody is definitely a statement for people who like to wear unique things. And of course, calling everyone's attention.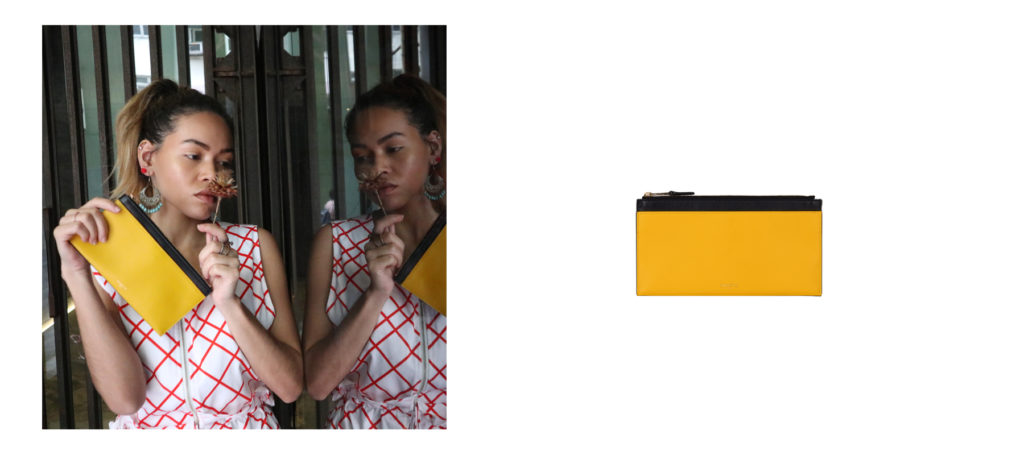 The Brooklyn is a small bag with a cardholder, perfect for a night out or just brunch with the girls. Besides the color, the small clutch has enough space for basic essentials. Easy to carry and easy to manage. I love the fact that you can use it with the cardholder or not, playful accessories are everything.
.
If you found this article helpful leave a comment, or just share!