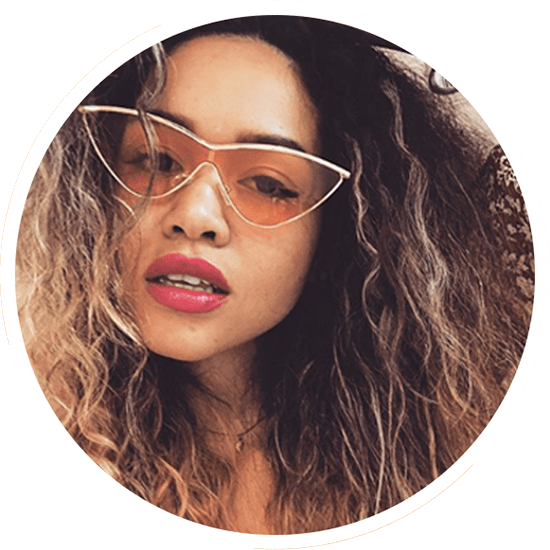 About Me
Fashionista at heart. Aesthetics lover. Neuroscience & quantum physics enthusiast and a memes fanatic! Half Panamanian, born in Venezuela and currently based in Shanghai, China. That's me in a nutshell.
Driven by a passion for aesthetics and an appreciation of all stylish things. I strive for beautifying all that surrounds us. I strongly believe, we have the inner power to improve physically, emotionally and financially within ourselves.
The broad experience I have acquired working and collaborating with multiple worldwide companies online and, offline in diverse media fields, allows me to offer exquisite services which were tailored to the specific needs of individual clients, brands and media in China and worldwide.  As one of the industry's top media specialists, I crafted the virtualization technique as a unique method to strategically link and connect technology, e-commerce, media, and fashion.
This is one of the many outcomes of being an entrepreneur, TEDx contributor and fashionista. These continually inspired by the concept of beauty as an applied philosophy that can manifest itself in the different domains of life including technology and business.
My entrepreneurial work features magazines, TV, fashion shows, look-books, social media branding, personal shopping and individual wardrobe design.
Welcome to a style-refining and a life-enhancing experience!